THE PEARL OF THE INDIAN OCEAN
Endless beaches, timeless ruins, welcoming people, oodles of elephants, rolling surf, cheap prices, fun trains, famous tea and flavourful food make Sri Lanka irresistible.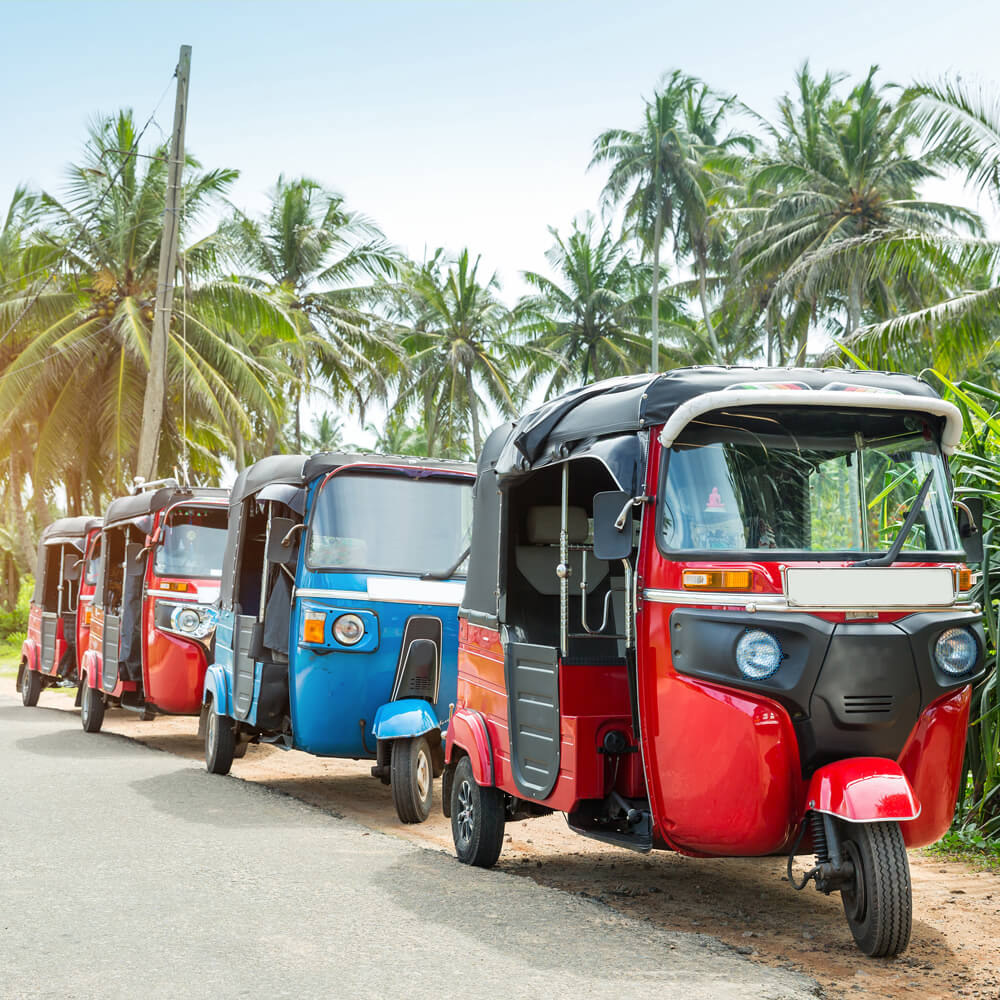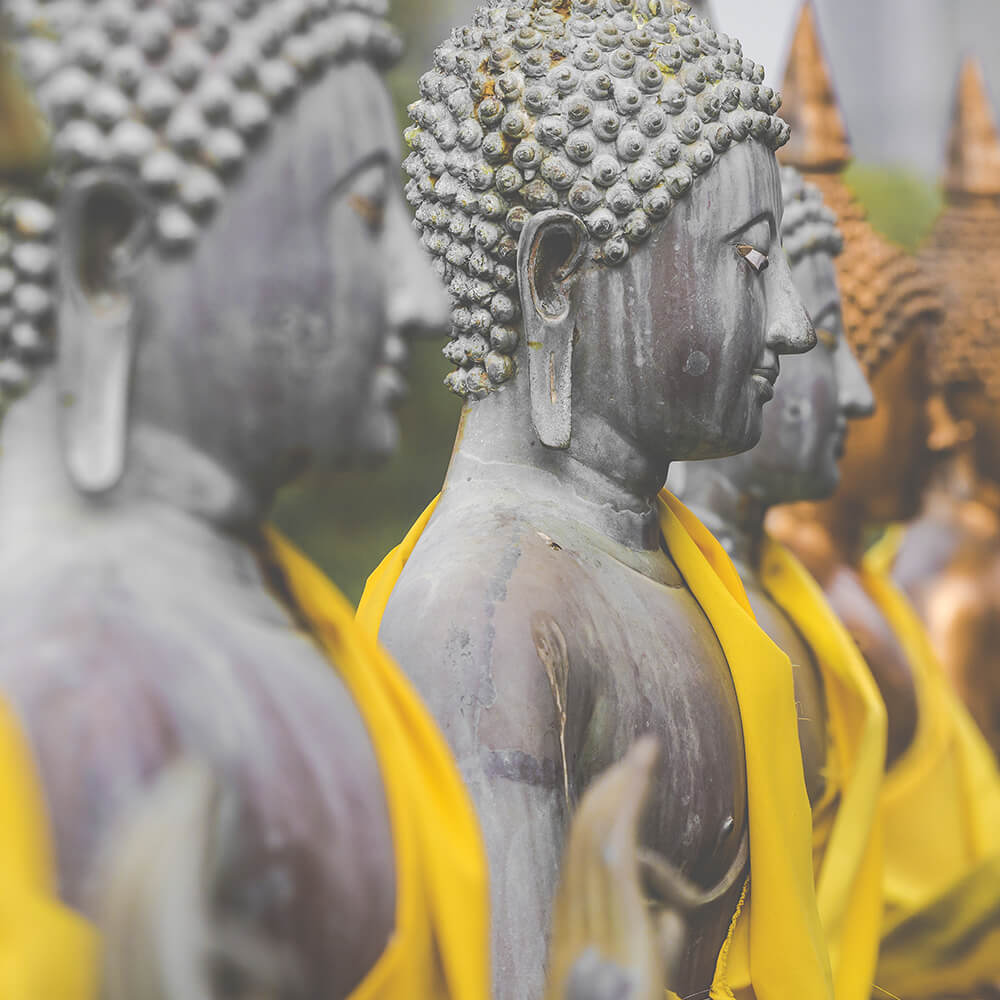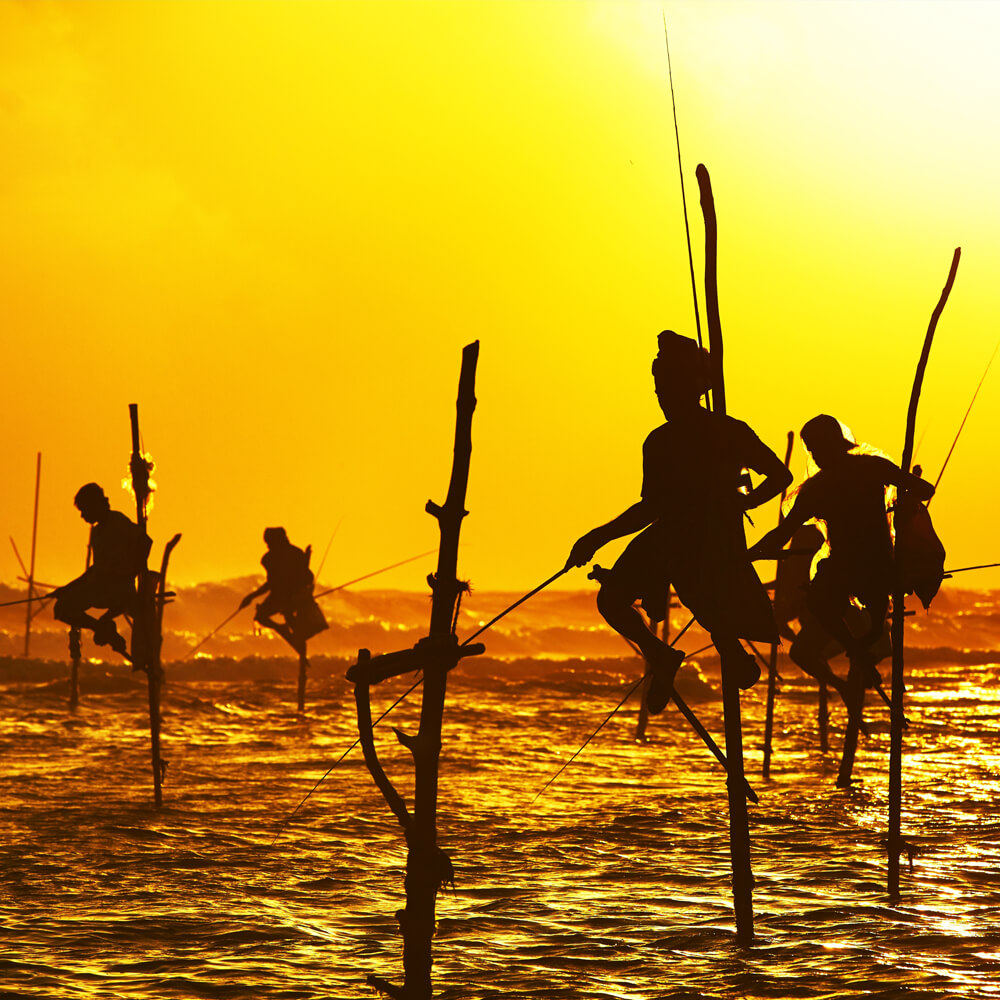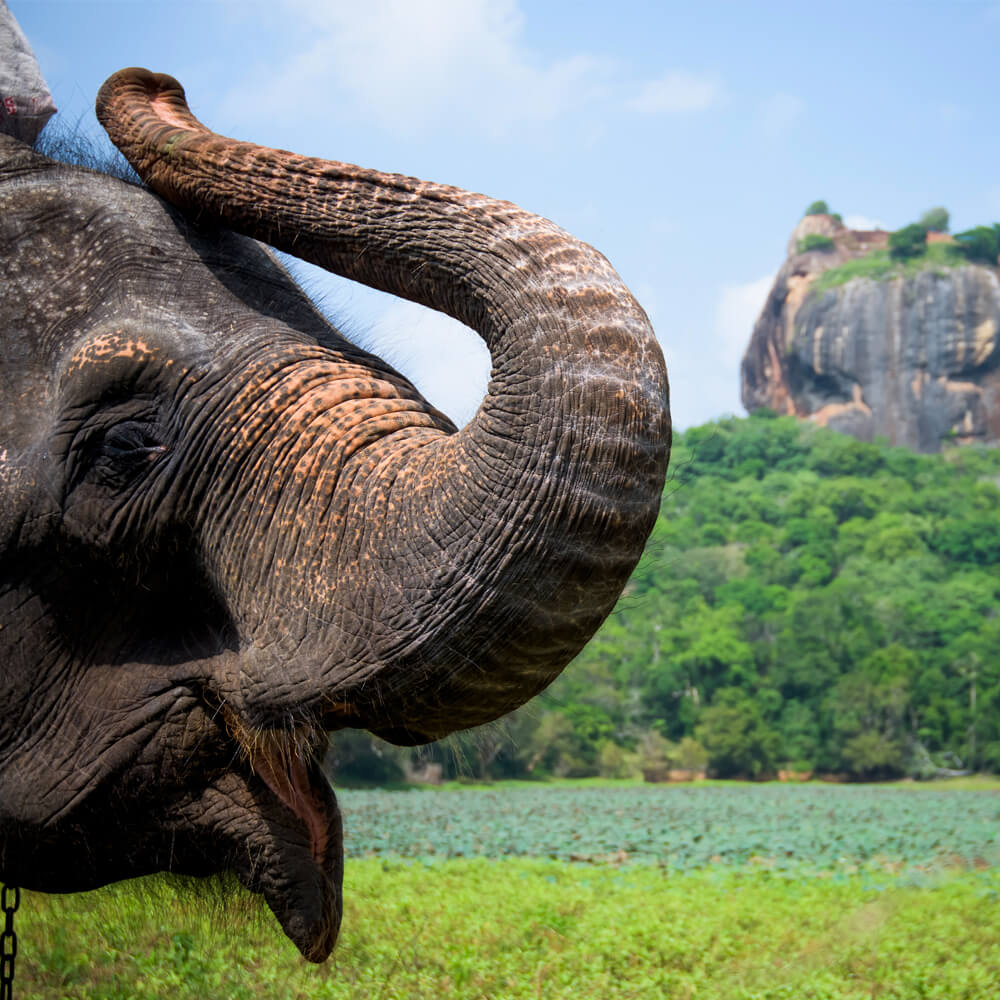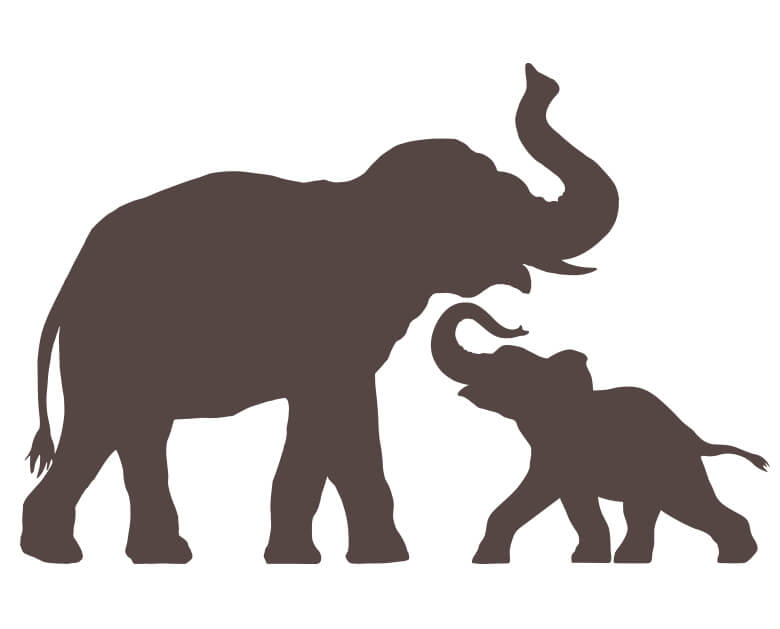 Sightseeing
Sri Lanka was famously described by Marco Polo as one of the finest islands in the world, and it has a history that dates back thousands of years. Although it's small, there is so much history, nature, and beauty to see in this country. Explore the beaches, jungles, tea plantations, temples, and much more.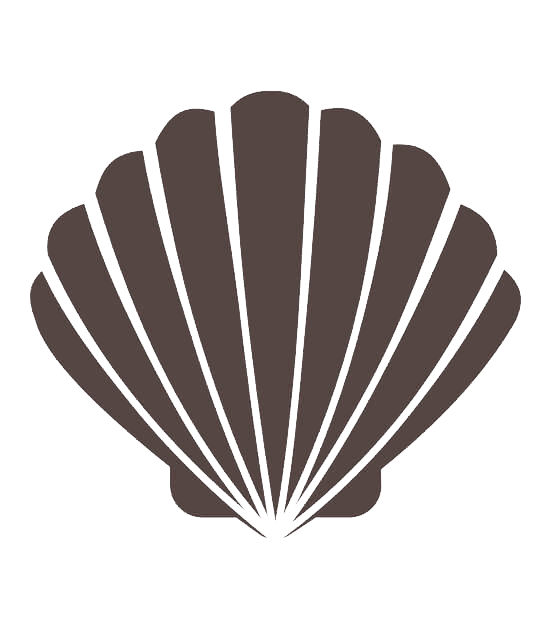 The Beaches
The island of Sri Lanka has long been a popular destination with miles of beautiful, golden sandy beaches lined with giant palm trees offering welcoming shade from the glorious sunshine. Whether you're a couple looking for a romantic getaway, a family looking to entertain the kids or a solo traveller seeking peace and quiet, Sri Lanka has a beach for everyone.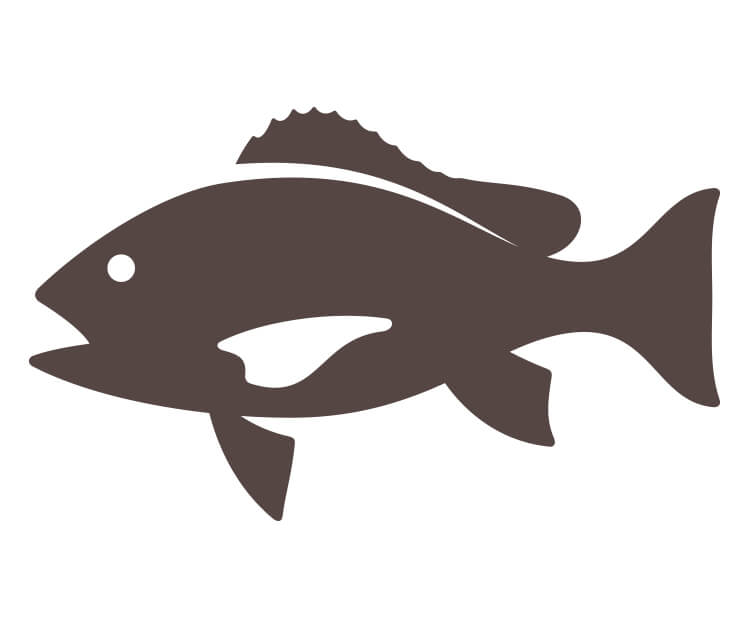 Eating in Sri Lanka
A trip to the island of Sri Lanka is an opportunity to feast on its rich, melting-pot cuisine, which is influenced by its geography. Positioned in the Indian Ocean between Eastern and Western culture, expect an abundance of flavours.
DON'T LEAVE SRI LANKA WITHOUT TRYING…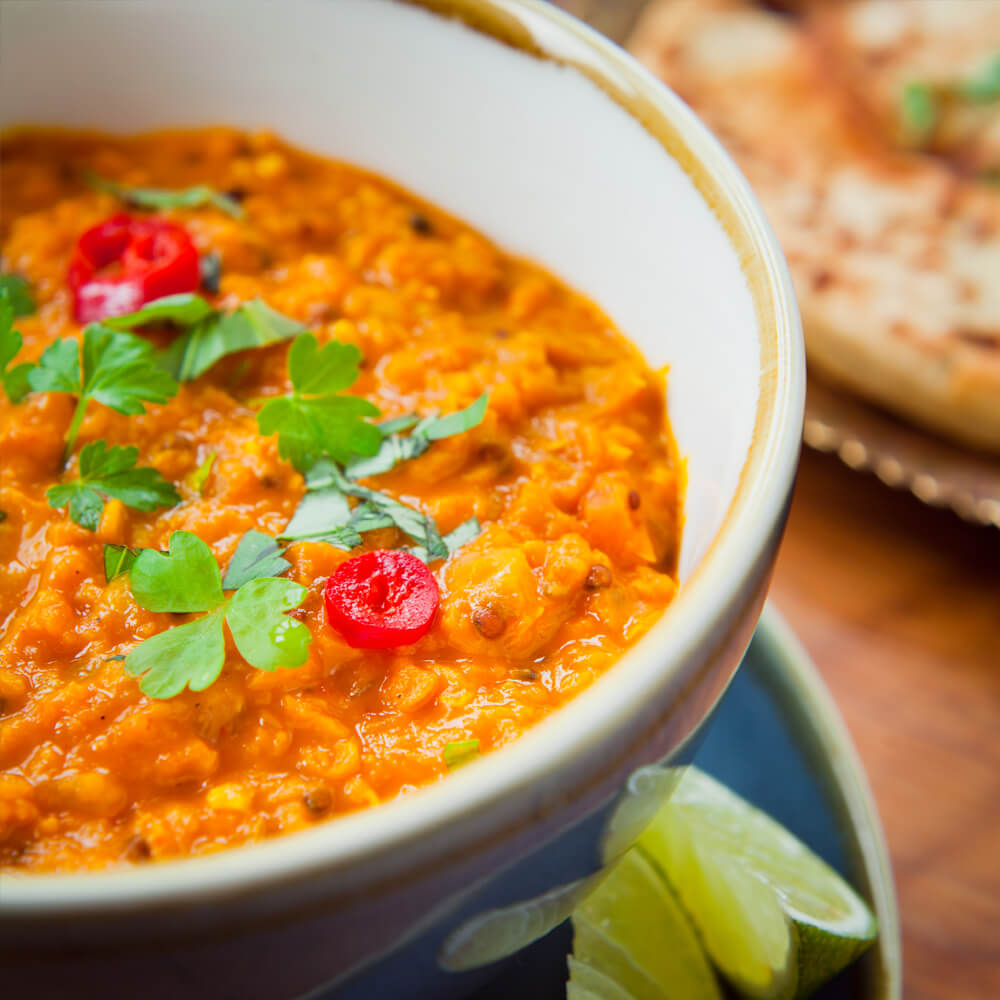 Dhal curry
Rice and curry is Sri Lankan comfort food. Dhal curry is made from red lentils (masoor dhal) cooked in coconut milk. Onions, tomatoes and fresh green chilies, are sautéed and mixed with tempered spices like cumin seeds, turmeric, fenugreek, mustard seeds and pandan leaves. This is even more delicious when made in an earthen pot.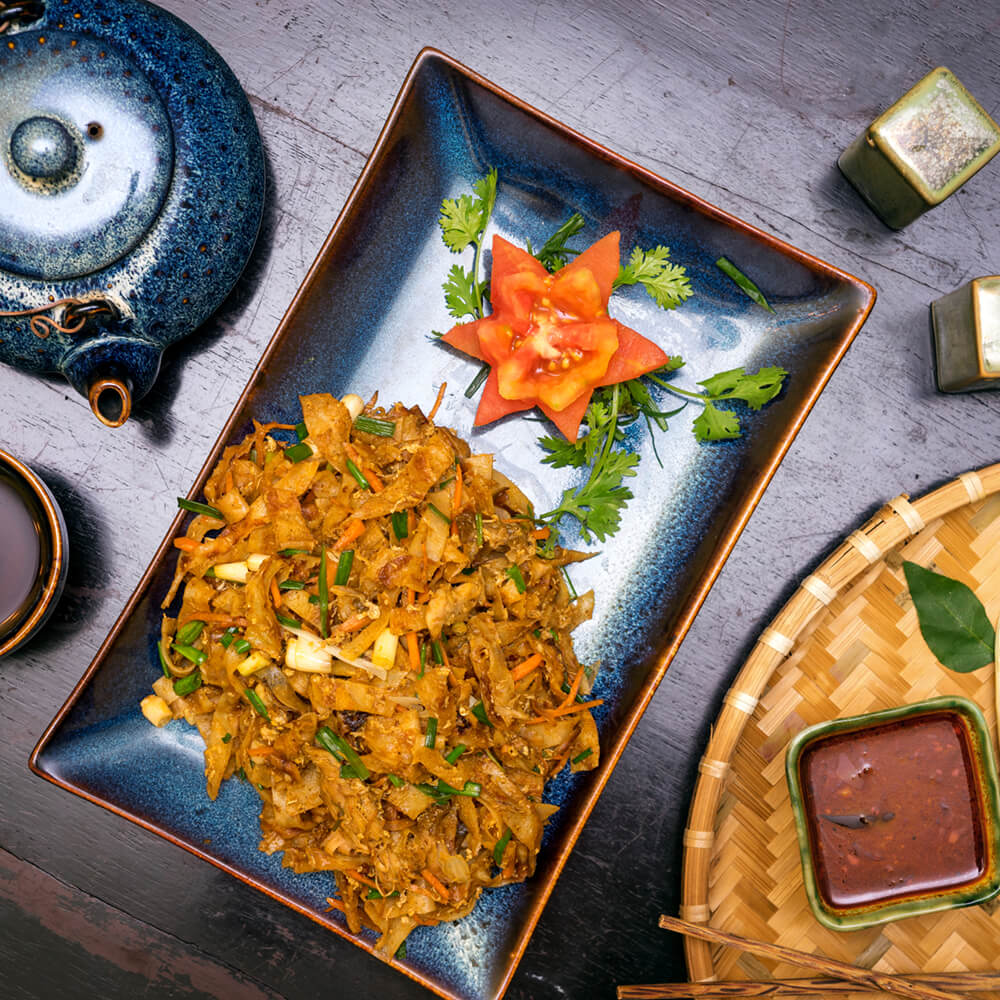 Kottu roti
It's common to hear the rhythmic clank of the kottu maker on the streets – it's the ultimate Sri Lankan street food. It's basically a stir-fry which originated as a simple way of dealing with leftovers. Featuring pieces of roti (bread) mixed together with finely shredded vegetables or pieces of meat, soya sauce, spices, ginger and garlic, on a flat iron skillet using two metal cleavers with wooden handles.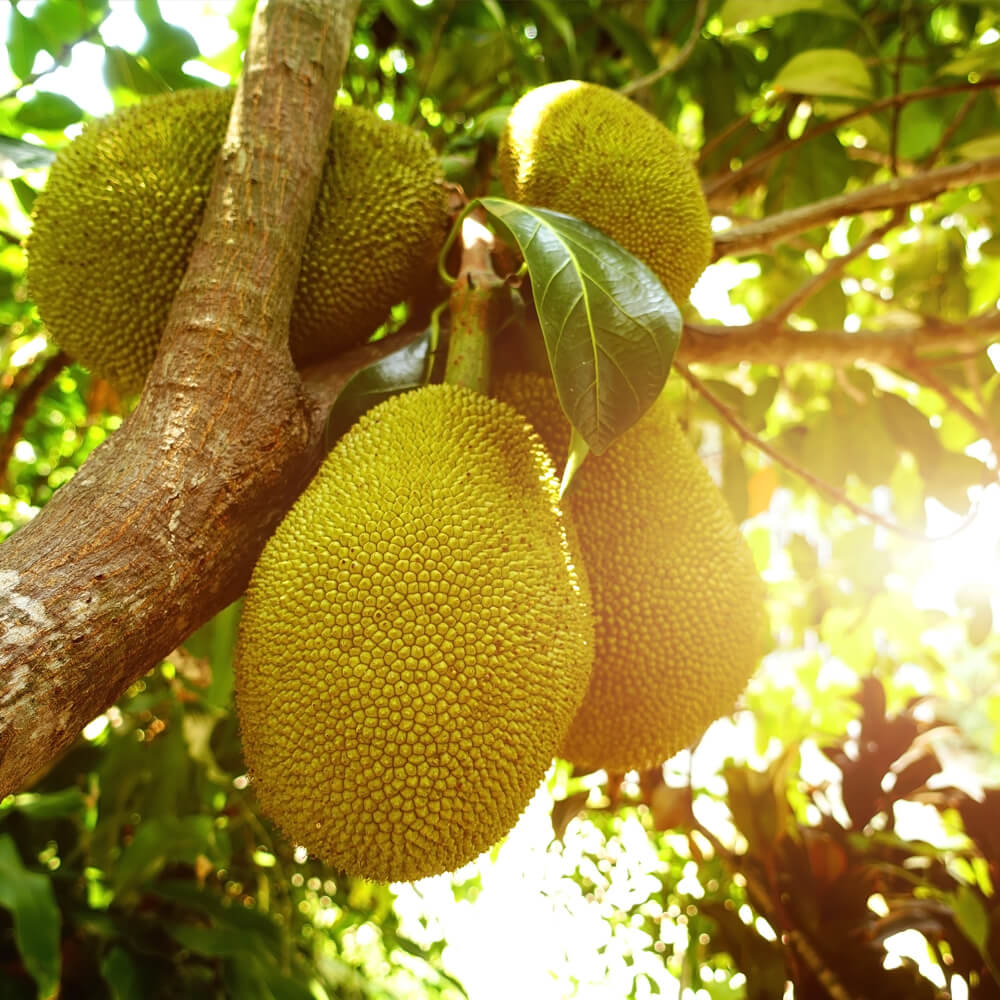 Jackfruit Curry (Polos)
Jackfruit is eaten in a number of different ripeness stages in Sri Lanka, but for preparing polos, the young, unripe jackfruit is used. The fruit is cut into chunks and simmered in a blend of rich spices. The pieces of jackfruit are tender and taste almost like a juicier version of a potato, and they are filled with beautiful flavours and spices. Polos is so good, it could almost pass for chunks of tender beef!

Turtle Hatchings
Green sea turtles are the most common species on the sandy shores of Sri Lanka. The Kosgoda Sea Turtle Conservation Project has run a vital hatchery in the area since 1988 and has been especially hard at work to protect nesting grounds for the future.
SPECIALISING IN LUXURIOUS HOLIDAY HOMES IN THE COTSWOLDS & SRI LANKA