EXPLORING THE COTSWOLDS ON FOOT
If you're planning a trip to the Cotswolds, but confused with where to go for a memorable walk – we've pulled together our favourite walks for a range of occasions. With spectacular scenery every season, don't forget your camera!
DISCOVER THE COTSWOLD WAY
If you're a fan of stretching your legs and taking the stunning views of the countryside, then the Cotswold Way is a must when you come to visit, and this trail will take you through some of the most beautiful countryside in England.
It runs for just over 100 miles from Chipping Campden in Gloucestershire to the historic city of Bath in Somerset. As well as proffering wonderful views of the Cotswold Hills Area of Outstanding Beauty, you can also see the River Severn, the Black Mountains of Wales and the Forest of Dean from the route.
You will pass through or near a series of attractive market towns such as Chipping Sodbury, Wooton-under-Edge, Stroud and Cheltenham before arriving at the splendid Roman city of Bath at the end of the trail. Highlights on the route include the lovely National Trust owned Woodchester Park and the magnificent Sudeley Castle. You'll also visit the highest point in the Cotswolds at Cleeve Hill where you will also find the fascinating Belas Knap chambered long barrow.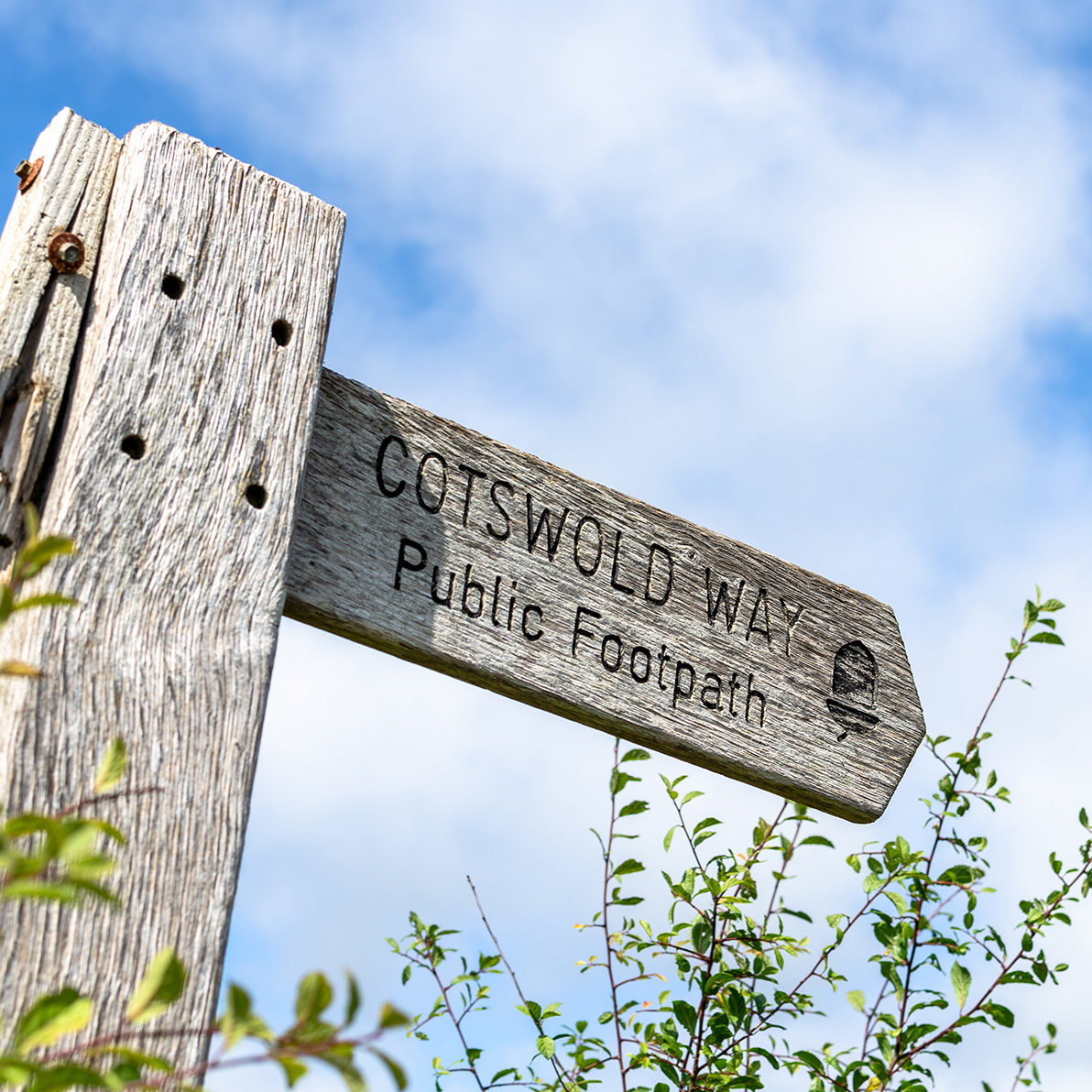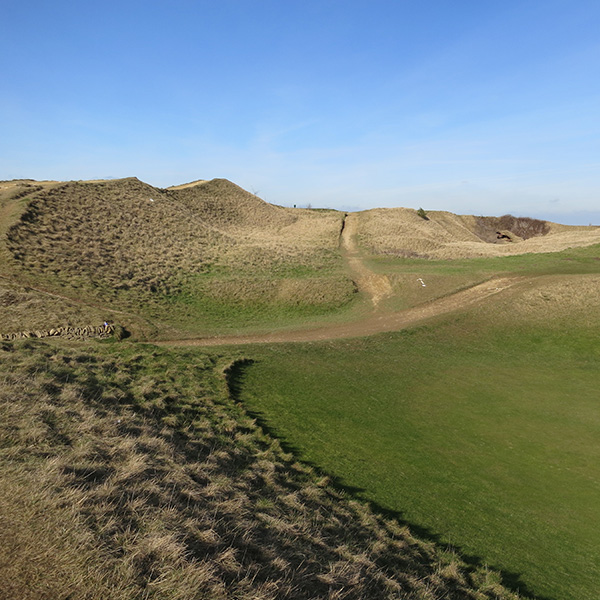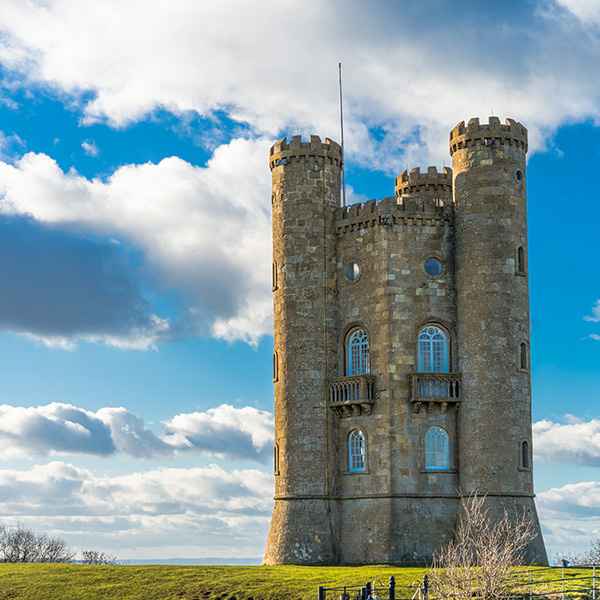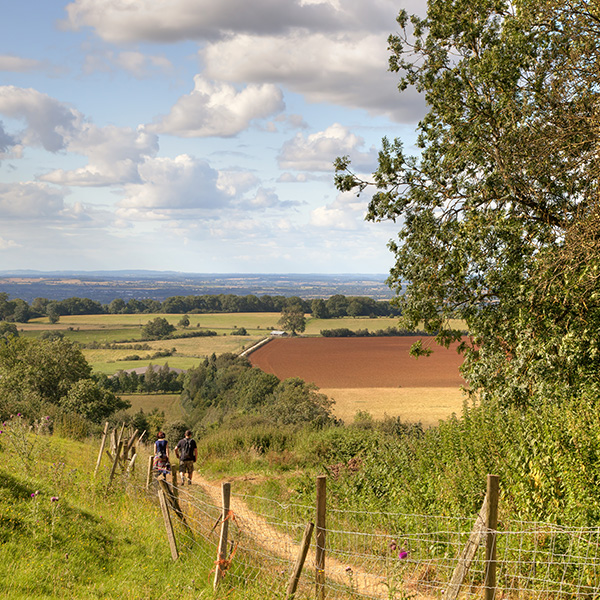 A WALK FOR EVERY OCCASION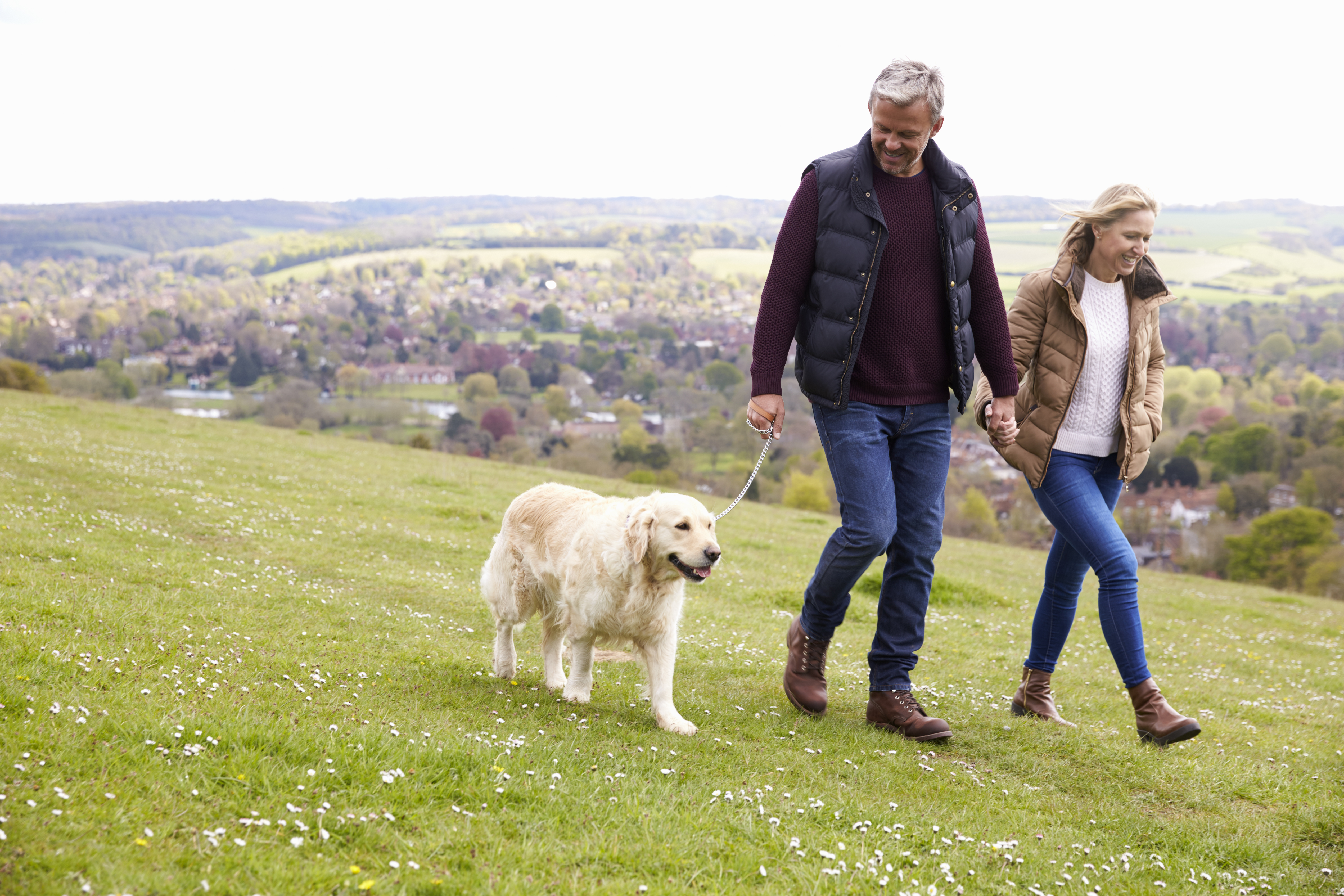 A walk with the dog
To give your four legged friend a treat, try Cranham Woods.
Renowned for its impressive mountain biking trails, Cranham Woods are also a great spot for a lovely dog walk. Head through the Beech woodland, past the famous Cooper's Hill and back through the woods. There's plenty of places to get tails wagging and owners are bound to enjoy it too. However, if your dog isn't a fan of passing cyclists head down to Robinswood Hill.
Dogs and their owners can lap up the beautiful two-hundred and fifty acres of rolling countryside at Robinswood Hill in Gloucester. With wrap around views, multiple trails and plenty of wildlife to look out for, it's a great choice. There's even free parking!
A walk with little ones
Looking for a place to wear the little ones out, Cotswold Water Park is a great choice.
With more than 150 lakes set across the countryside of Wiltshire, Gloucestershire and West Oxfordshire there is plenty of places to explore in the Cotswold Water Park. With nature reserves, water sports, cafes and even a beach you'll find something to entertain all the family.
Another great Cotswold location, is Bourton-on-the-water. It's great to walk through the village itself, but if busy, there are a chain of lakes that lie just outside. Visitors on August Bank Holiday can even watch the village's 100 year old tradition of playing a football match in the river.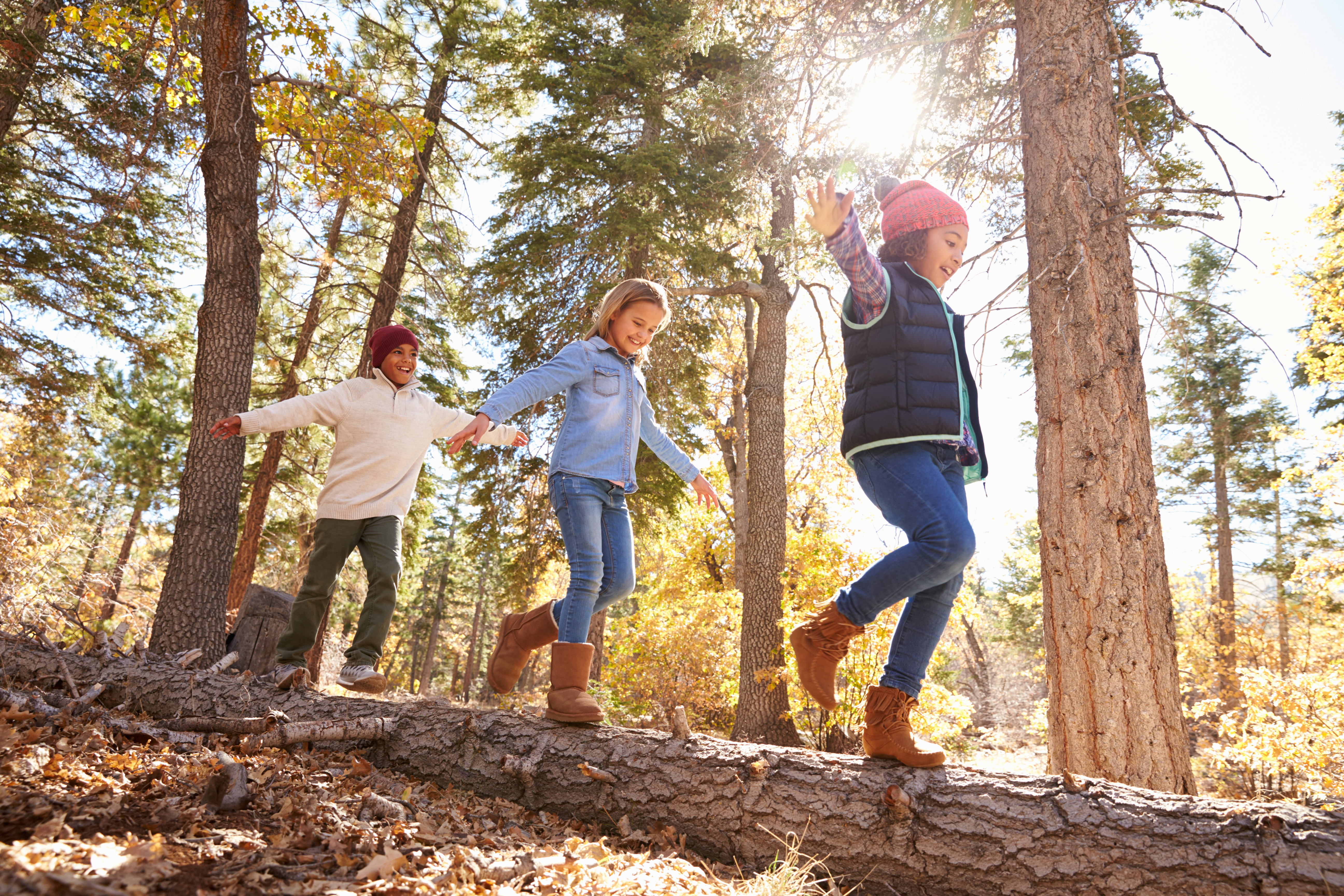 A romantic walk
Bursting with historic charm and character, the Cotswolds boasts some of the most romantic places to escape to in the UK. High up on a hill, Broadway Tower offers a fairy tale like scene which doesn't end when you get to the tower. Climb to the top for amazing views across the Cotswolds from the roof platform and soak up the sights of the rolling hills, patchworks of fields and tiny scattered villages in the distance. The journey there is equally as scenic, with a herd of red deer grazing the grounds to meet.
Be sure to follow the Cotswold Way to Broadway high street too. This lively and vibrant village with a superb range of unique shops and designer boutiques and restaurants, is also steeped in history with its origins dating back to Roman times.
A challenging walk
The Cleeve Hill walk is a six and a half mile trek taking you up to the highest point in the Cotswolds where you'll have stunning views out across to the Malvern Hills and if it's a clear day you may even see into Wales. The peak is 330m above sea level and because of this the old English name for Cleeve Hill was actually Cleeve Cloud.
This walk is best off done on a fair weather day as the bad weather can roll in quickly and make visibility poor. You'll pass through a lot of limestone grassland that is home to many rare plants, wildlife and birds. It's a beautifully peaceful spot.
If you fancy a pint after your walking efforts then head for the Rising Sun which has spectacular views from its garden.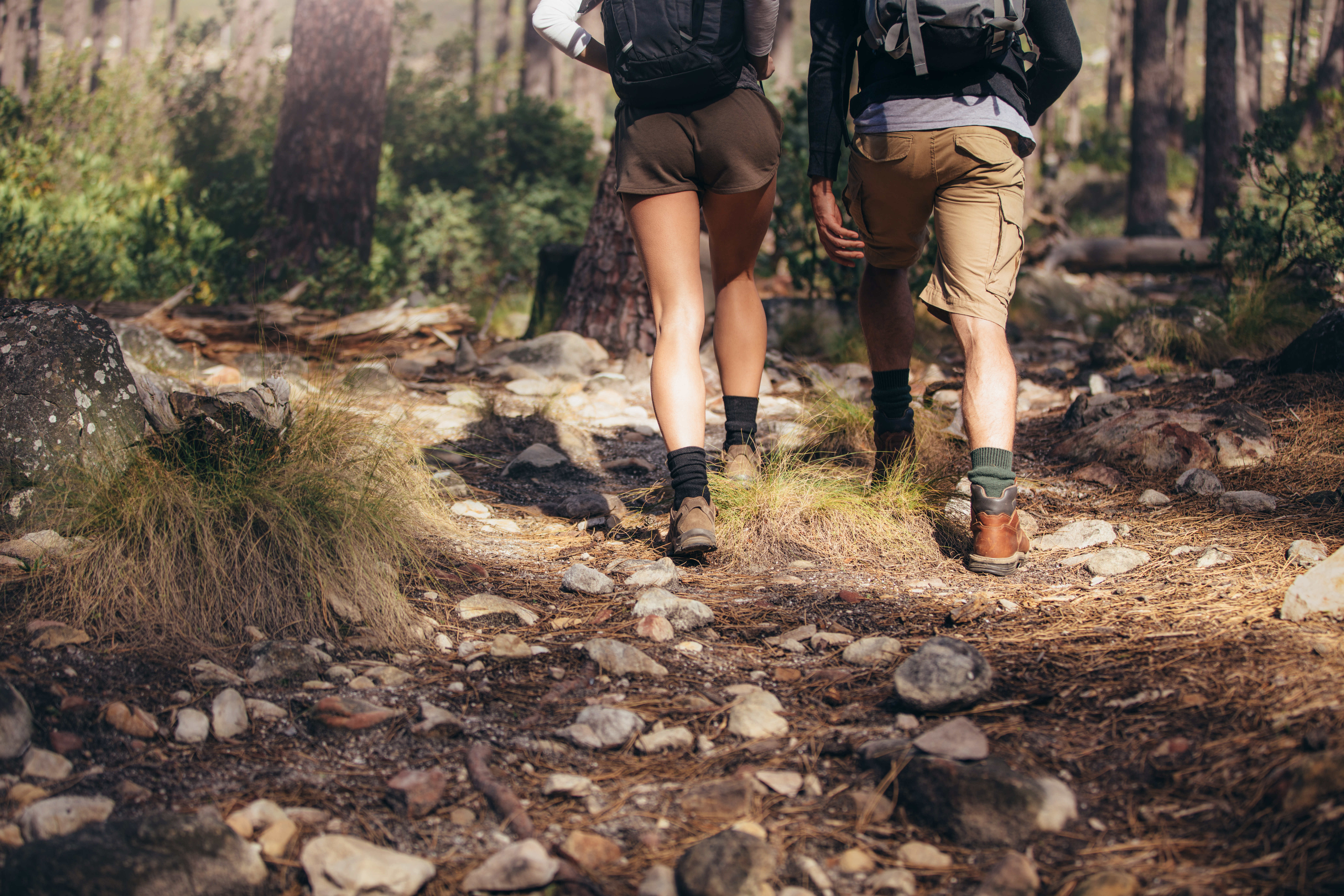 STAYING IN THE COTSWOLDS
With so much to see and do in the Cotswolds you certainly need more than a day to experience it all.
We have a fantastic large home in the Cotswolds, which sleeps up to 14 people. Located near the 'gateway to the Cotswolds' Moreton-in-Marsh, this stunning property sits within 4½ acres of beautiful Cotswold countryside, and even features a heated outdoor swimming pool and hot tub.
A fantastic entertaining space for large families, professional parties and even weddings. Find our more below.
LET US PLAN YOUR PERFECT HOLIDAY!
GIVe Properties is a collection of luxurious homes, one in the Cotswolds and one in Sri Lanka. All the GIVe properties are owned by international fashion designer, George Davies, founder of major brands like NEXT, Per Una at Marks & Spencer and George at Asda, and run by his team of professional property specialists.